Our church offers an upbeat, God Loving atmosphere...
Submit a Prayer Request...
​
Our church encourages our Parishioners to request a prayer or prayers concerning themselves, or for anyone of concern immediately following the Sunday service before the congregation is dismissed...as well as contacting the Pastors privately via their phone number @ (412) 798-0638.
Children's Church...
​
We are priviledged to have children in our congregation. Every Sunday, during regular services, we have all of the children get together to discuss Gods love and the numerous magnificent stories in the Bible in a way that they can enjoy them!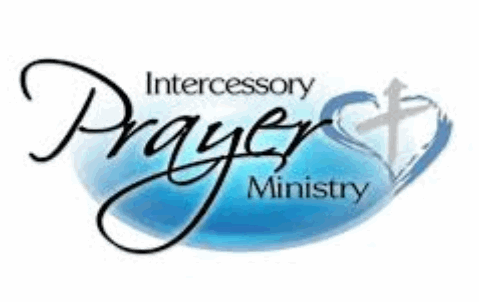 Intercessory Prayer...
KFM has a long history of answered prayer.
​
To inquire about any of our services, you can simply ask the Pastors while at church services on Sunday...or by phone @: (412) 798-0638.
The Pastors would like the opportunity to reach out to you with God's love and get to know you a little better.
Fill in the confidential box above...so that they can contact you.